GIVE SOMEONE THE GIFT OF FOREVER LASTING ROSES!
This Handmade Rose is the hottest and most viral gift of 2020. The best gift for Weddings, Birthdays or any occasion that warrants such a unique and precious gift. Impress your loved ones, girlfriends and significant others.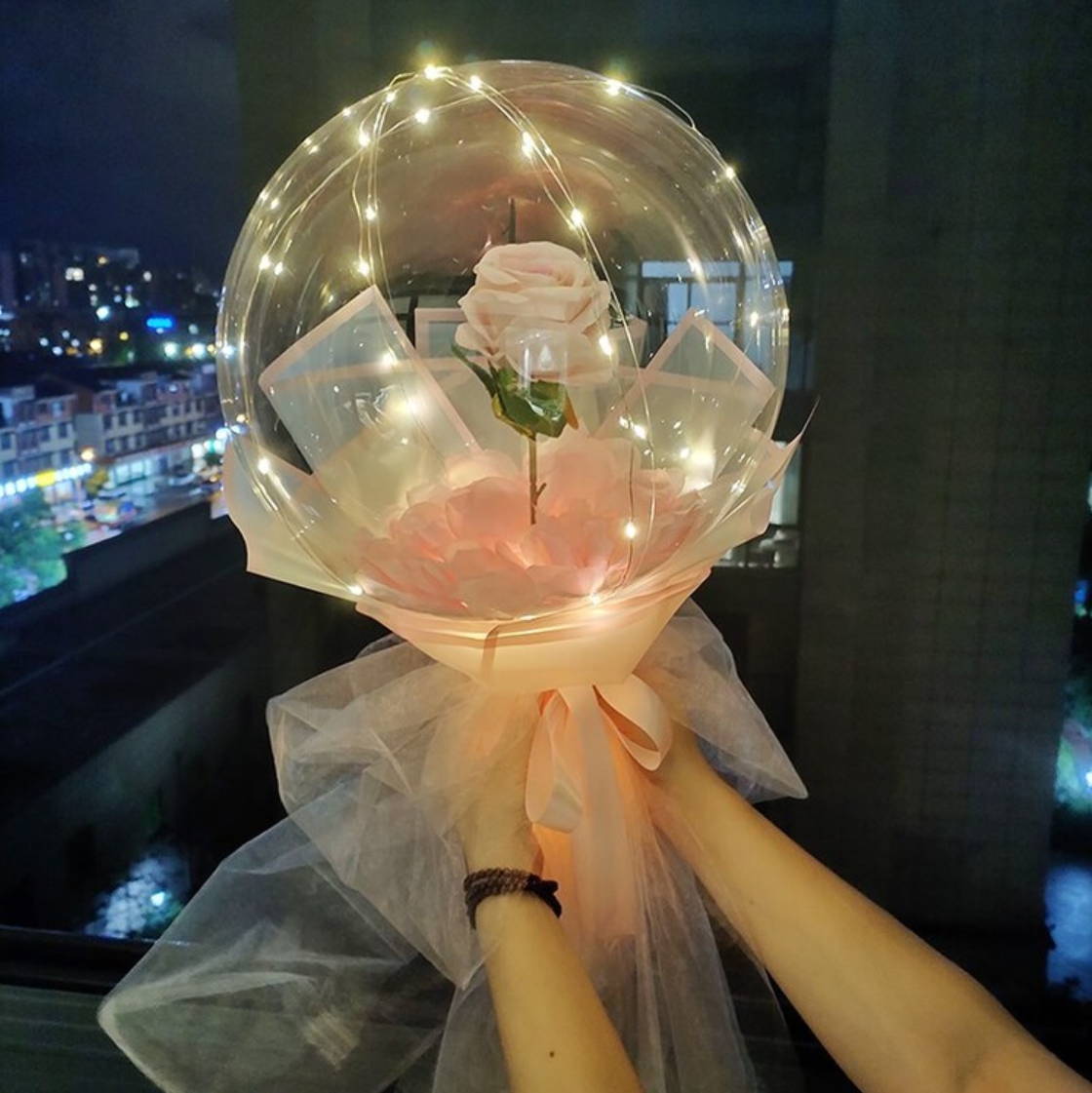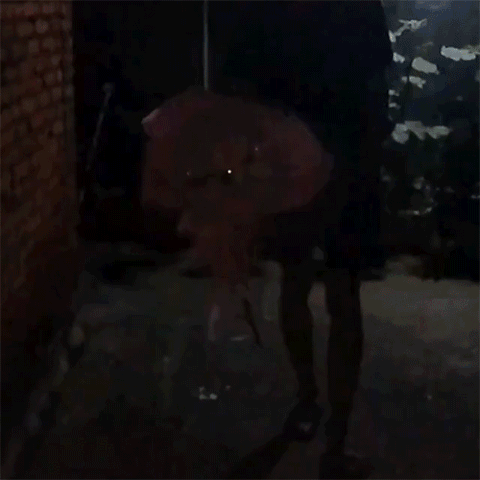 Make someone's day special with the Rose bouquet, the 15 subtle warm lighting bulbs will make your significant others face glow!
This bouquet not only lasts forever but when it lights up it will create a gorgeous ambiance that your lover will cherish!
Wait? We offer a Money Back Guarantee? You heard right! If you or your lover isn't impressed then reach out to one of our helpful support representatives by visiting the Contact Us page and filling out the form. We will get back to you within 24 hours!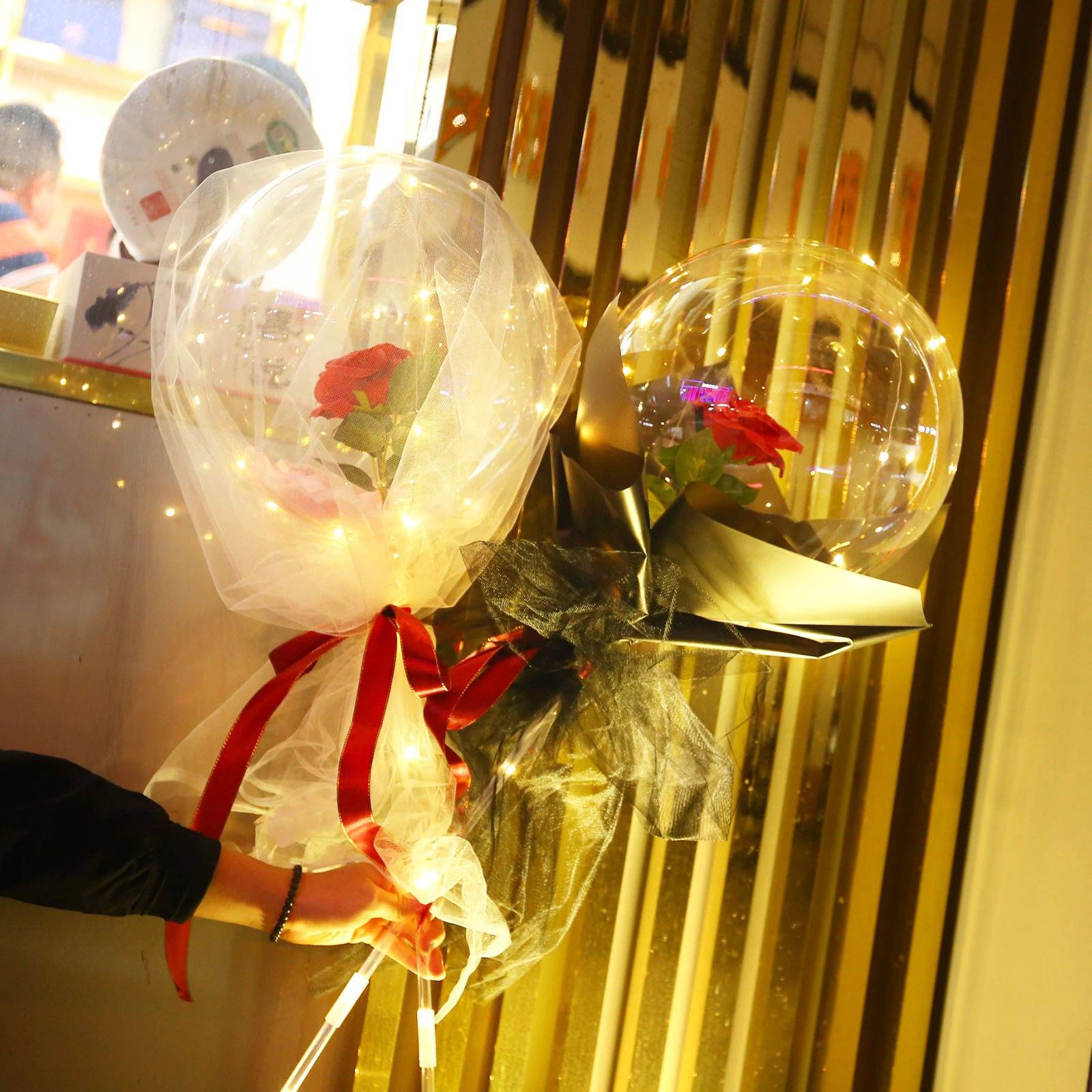 Preserved forever, no care needed

Equipped w/ 15 LED Lights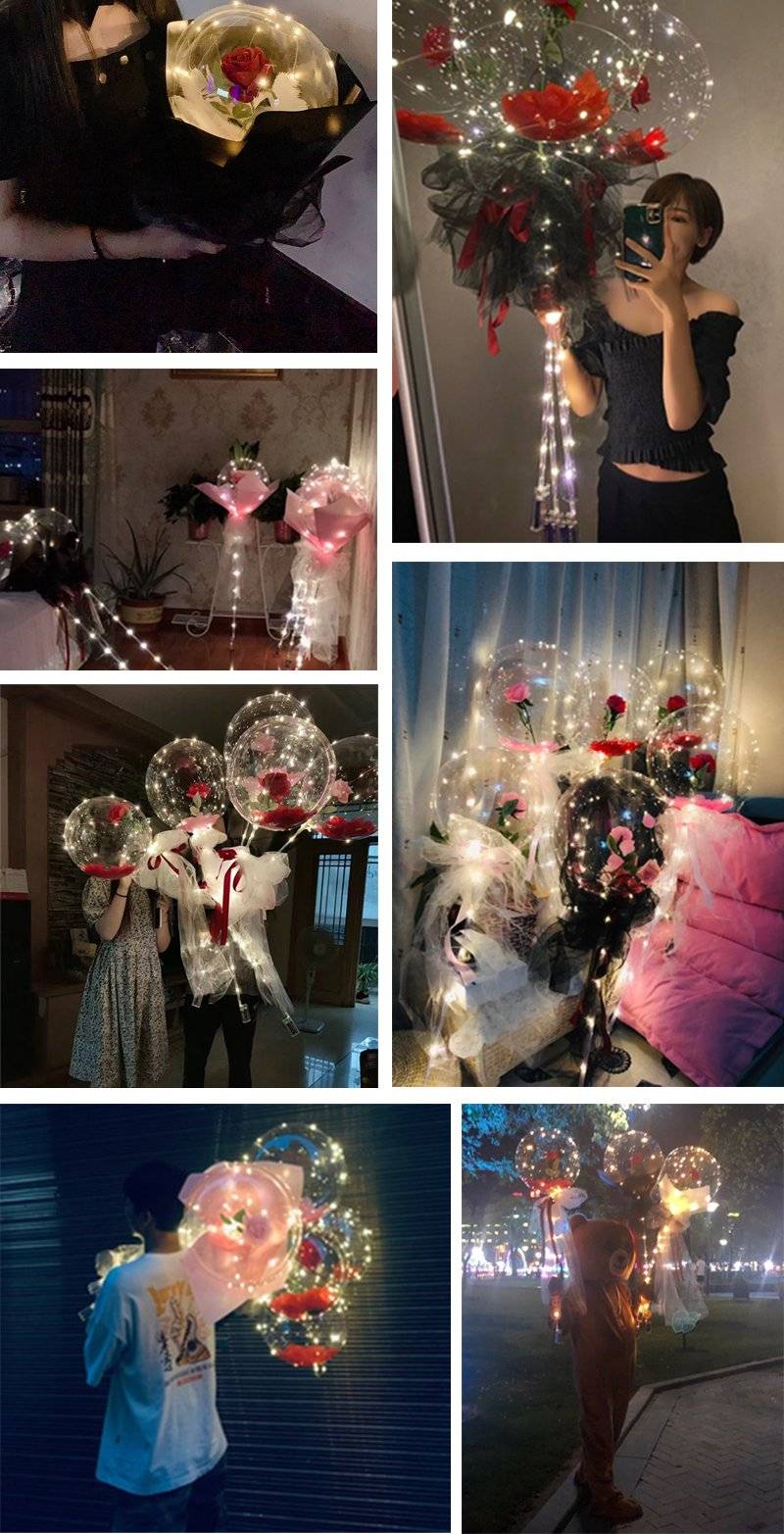 GET IT BEFORE WE SELL OUT!