Design Your own Moon Light exclusively with US! Choose from several sizes and lighting options to add a interesting twist to your home.
STEP 1
Find & Upload an Image You Love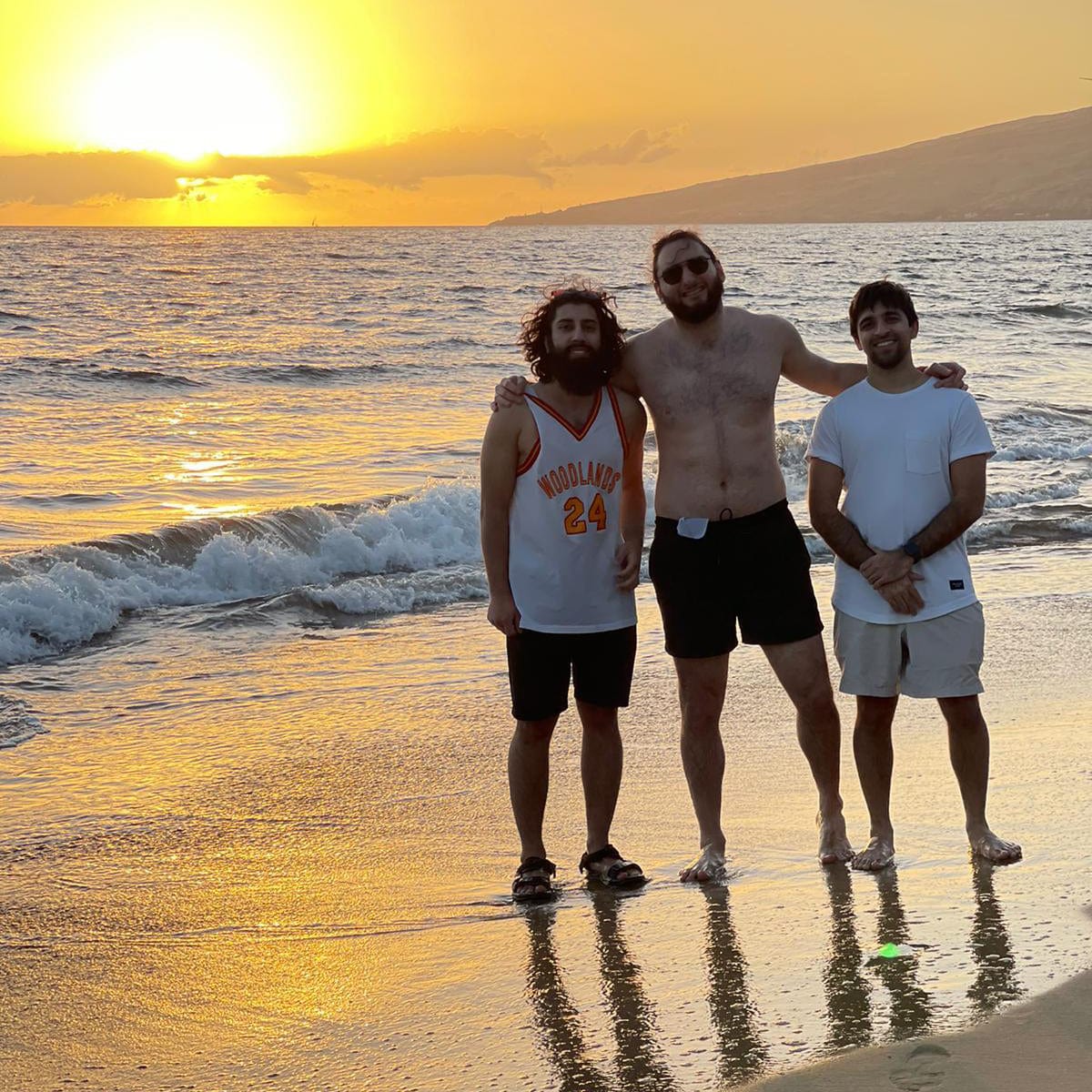 STEP 2
Pick Some Meaningful Text & The Size You Want
STEP 3
Place the order and Have Your Moon Light Delivered
Customized Photo Moon Lamp Personalized Kids Wife's Gifts Night Light USB Charging Tap Control 2/3/7/16 Colors Lunar Light
Product name: 3D Printing Moon Lamp
Material: PLA ,(Environmentally friendly materials)
Production process:3D printing
Light Source: LED
Color:3 colors touch+Tap control ,white light /yellow light/warm light
Diameter: 15CM
Brightness: Stepless adjustment
Battery capacity: 400mAh li-po battery( built-in )
Charging time:2-4 hours
Working time: 8-10hours ( depends on brightness )
Power supply: USB DC 5V 1A
How To Use
1. Touch the metal ring at the bottom of the moon lamp to turn on / off the light and change color.
Tap Control :You can pat the moon lamp to switch the color of the light
2. Long press the metal ring to adjust the brightness.
3. Insert the DC connector into the metal ring at the bottom of the moon lamp to charge,
the red light is always on during the charging.The red light will automatically turn off when fully charged.
4.If your hand is too dry or the temperature is too low, the light may not respond.
5.If the light is not on, you can try charging for 1-2 hours first.
Or wonder if the brightness of the light is adjusted to the darkest.
Package
1 x 3D Moon Lamp
1 x Wooden holder
1 x USB Power Cable
1 x English Instructions